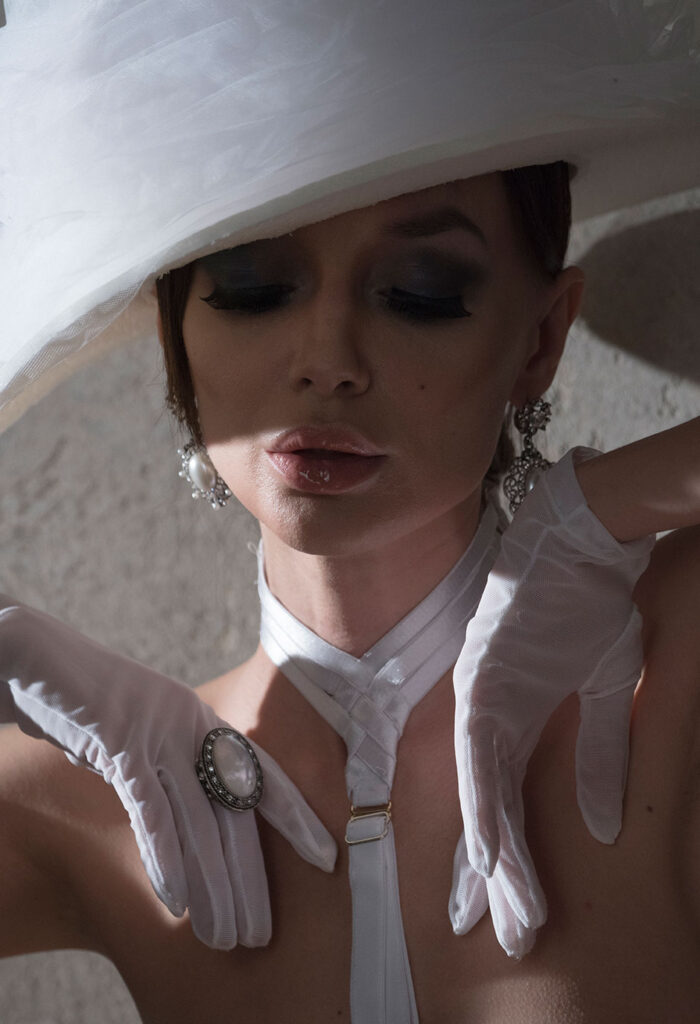 Do you have what it takes to be a QUEEN?
You are independent, adventurous, you have style and class, you speak German perfectly (and at least one other language), and you do not want to be put down by the usual Escort practice?
Then we at Queen of Escort want to offer you the perfect 'moonlighting' job.
Queen of Escort is an agency, that combines professionalism and lifestyle. Live well, have a good time, be taken care of professionally, get good rates that clients can afford and YOU will get the most of.
We offer our Escort-Queens their own drivers individual schedules, good income, respect and discretion, advertising and special phone service.
Interested?
We are looking forward to hearing from you and will get in touch with you as soon as possible.
Application at Escort Vienna QUEENS
Please complete the following form as thoroughly as possible. We will handle your information with the utmost discretion and will not share anything with a third party.