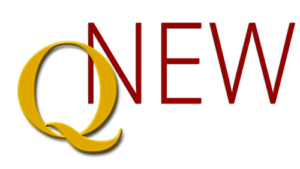 Escort Vienna Queen ANDREA has fully embraced the hospitality of glamourous Kitzbühel. With ther confident and direct personality she is the perfect gift from heaven especially for the slightly submissive gentleman. With her strong erotic devotion she will make sure to fulfill an sensual expectations in a successful date in the mountains.
Escort Vienna Queen ANDREA is only available in Kitzbühel and vicinity!

Age | Mid 20s
Height | 179 cm
Weight | 59 kg
Clothing size | 36/38
Bust size | 80C natural
Eyes | brown
Hair| brunette
Languages | D, E
Natioanlity | Austria
Profession | Tourism
Smoking | no
Flowers | Carnations
Drink | Rosé
Fragrance | Marc Jacobs
Cuisine | Home cooking
Hobbies | Tourism, Skiing, Snowboarding
Special Interests | Bi, Massages
ANDREA'S Fees
First hour | € 270
each additional hour | € 250
Overnight | € 2200
Travel cost| € 2 pro km
More under FEES or upon request. 

Pay CASH at the date or beforehand ONLINE in our PAYMENT CENTER with